Shutterbox is the easiest way to view and share the photos stored in your Dropbox. It's the perfect app for photographers who keep their photo library safe in Dropbox. Instantly view and share any photo or gallery.
Shutterbox Demo Video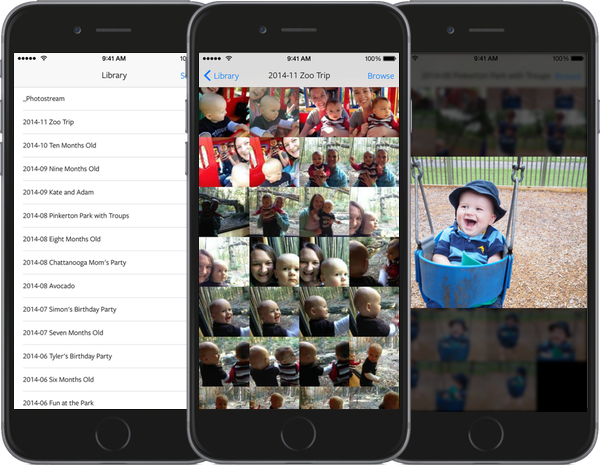 Compatibility
Compatible with iOS 8.0 and above.
Our Guarantee
We want you to be happy — really. If for any reason you don't like Shutterbox after purchasing, feel free to email us. We'll be glad to issue you a refund — no questions asked.