VirtualHostX Updates
Friday, December 14, 2012
Here are three quick updates about VirtualHostX and our new app Hostbuddy...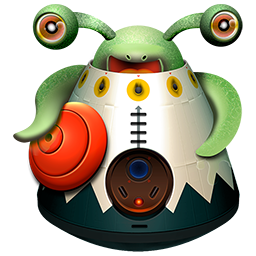 Introducing Hostbuddy!
Hostbuddy is a brand new app that works alongside VirtualHostX. It's the easiest way to manage and update the /etc/hosts file on your Mac. Add new entries and turn on and off existing ones with one click. It's perfect for switching between staging and production servers or just for testing out your new website before it goes live. Hostbuddy is on sale this week for $9.95.
Share Your Virtual Hosts Over the Local Network
We recently released VirtualHostX version 3.3 which does away with the old local network Bonjour sharing option and replaces it with a brand new, much more reliable way of sharing your virtual hosts over the local network. It's a great way to test your sites on mobile devices like your iPhone or tablet. Read our two minute guide introducing the new feature.
Brand New Support Website
We always try our best to answer your support emails (and phone calls!) as quickly as possible. But sometimes you want help without waiting for us to reply. So, we've finally built a new support website with frequently asked questions and other handy info. We've covered over 30 FAQ's so far. Got a question you'd like answered? Just let us know!
As always, feel free to email (or even call) if you have any questions or feedback about VirtualHostX or Hostbuddy.